I noticed there is no thread with information regarding fuse listing and I think it could be useful to forum members.
In order to have full information on one place I added listings for TF 2003 onwards below.
I can not create nice tables by using only appropriate fonts, so I decided to use pictures as you can see below. I hope it will be useful to you.
The majority of the fuses are mounted in three fuse boxes:
-
Under bonnet fuse box
- attached to the LH inner front wing
-
Passenger compartment fuse box
- installed behind a fuse box closing panel on the driver's side of the fascia;
-
Satellite fuse box
attached to the side of the passenger compartment fuse box.
In addition to the fuse boxes, in-line fuses are installed:
- Near the under bonnet fuse box, for the Electric Power Assisted Steering (EPAS) system.
- Behind the LH side trim of the luggage compartment, for the Electro Mechanical Constantly Variable Transmission (EM-CVT), where fitted.
- On the side of the passenger compartment fuse box, for the SRS system.
- Behined driver side of facia, fuse for alternator
FUSE COLORS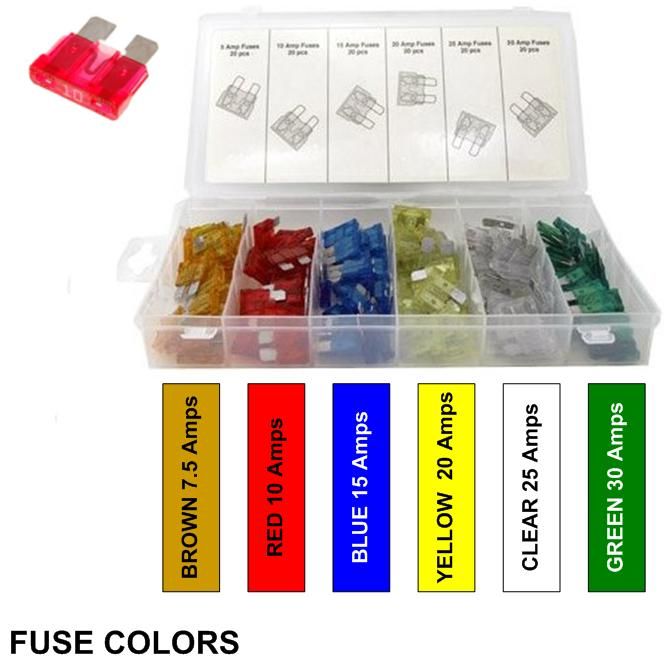 UNDER BONNET FUSE BOX


PASSANGER COMPARTMENT AND SATELLITE FUSE BOXES
(RHD is shown, while LHD is simmilar)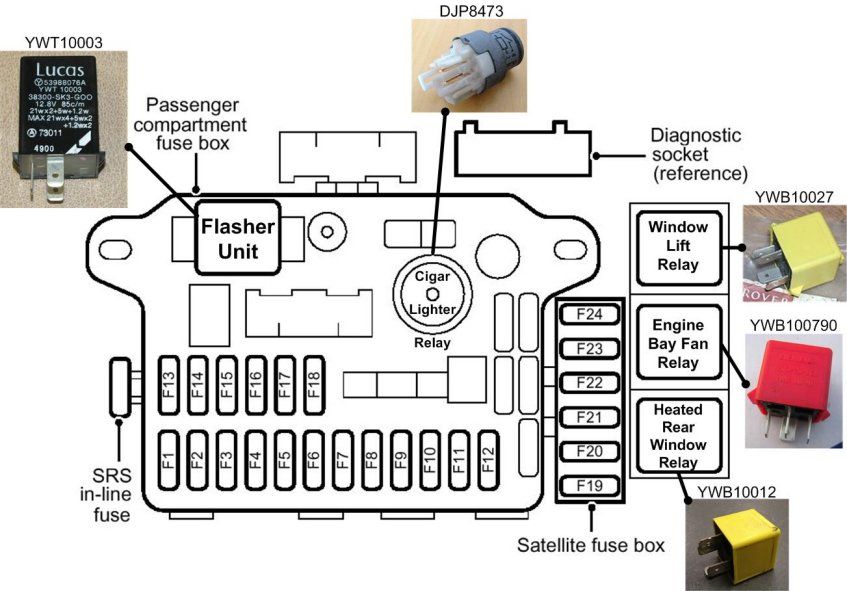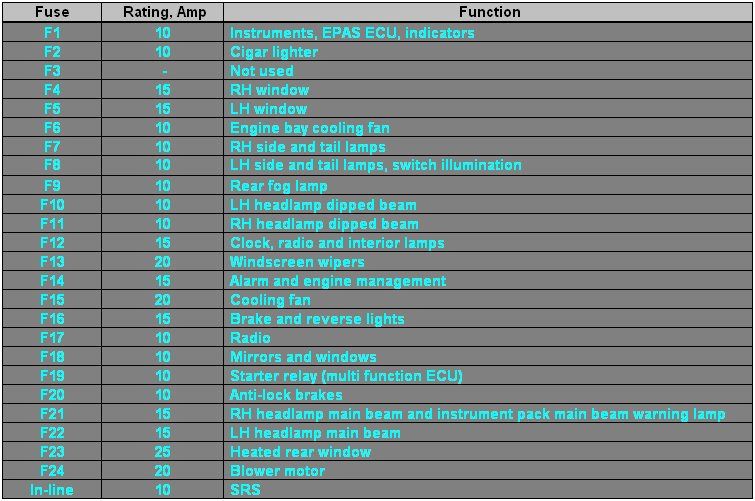 EM-CVT FUSE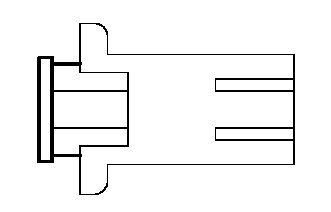 ALTERNATOR FUSE
(MGF 2001 Model Year and after)

ADDITIONAL RELAYS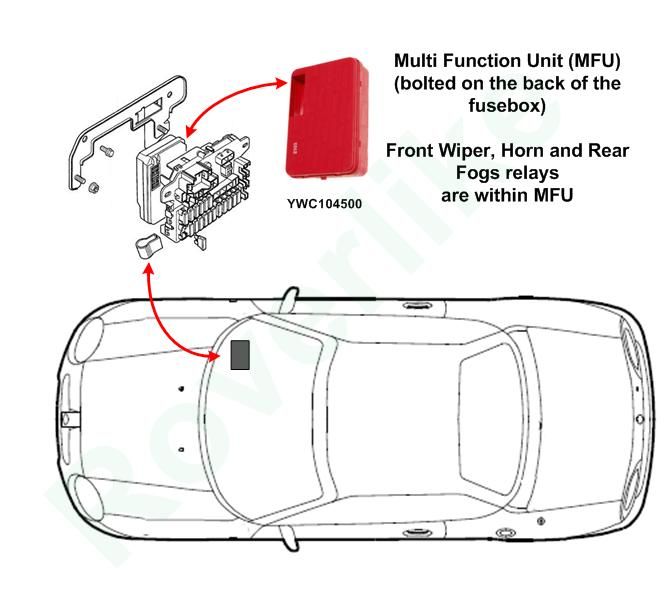 Source :
http://forums.mg-rover.org/mgf-mgtf-spo ... ng-487819/
" onclick="window.open(this.href);return false;
made By Roverlike